Really? My first day back and there's drama already?

And this, ladies and gentlemen, is why I want to be a hermit.

Anyway, Christmas trip to Virginia recap to come when I'm not stupidly tired and incoherent.
Really?
Current Mood:

annoyed

Current Music:

Nathan Lawr & The Minotaurs - If You Don't Believe Me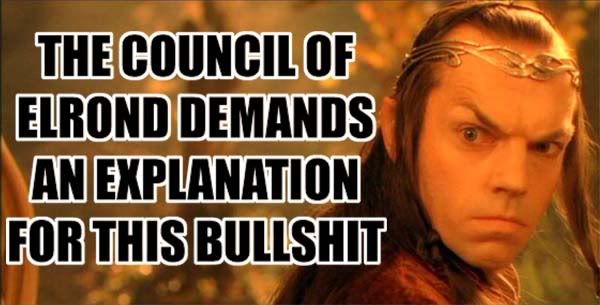 That is to say, this journal is friends-only. Comment and we'll talk.